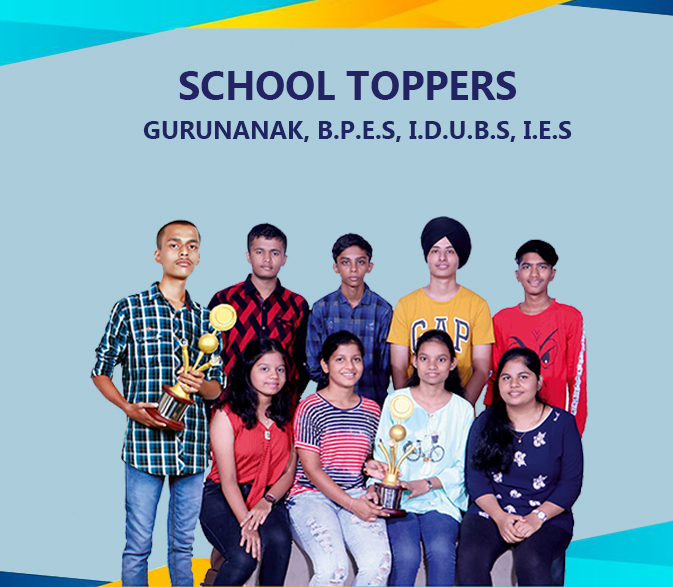 About Us
We are beginning to embark upon another exciting year of exploration, enrichment & learning. Through rain and shine, through thick and thin, we have woven our path with the only aim of providing quality education where the students are the soul of vision. When we see smile on their faces, the spark in their eyes, deep sense of satisfaction in their heart, we know we are heading towards our vision.
Experienced Teachers
Resident Tutors
Comprehensive Notes
Parent-Student Teacher Interaction
Periodic Test Series
Online Performance Analysis
Discover Yourself & Career Guidance
Audio Visual
24×7 Help Line Number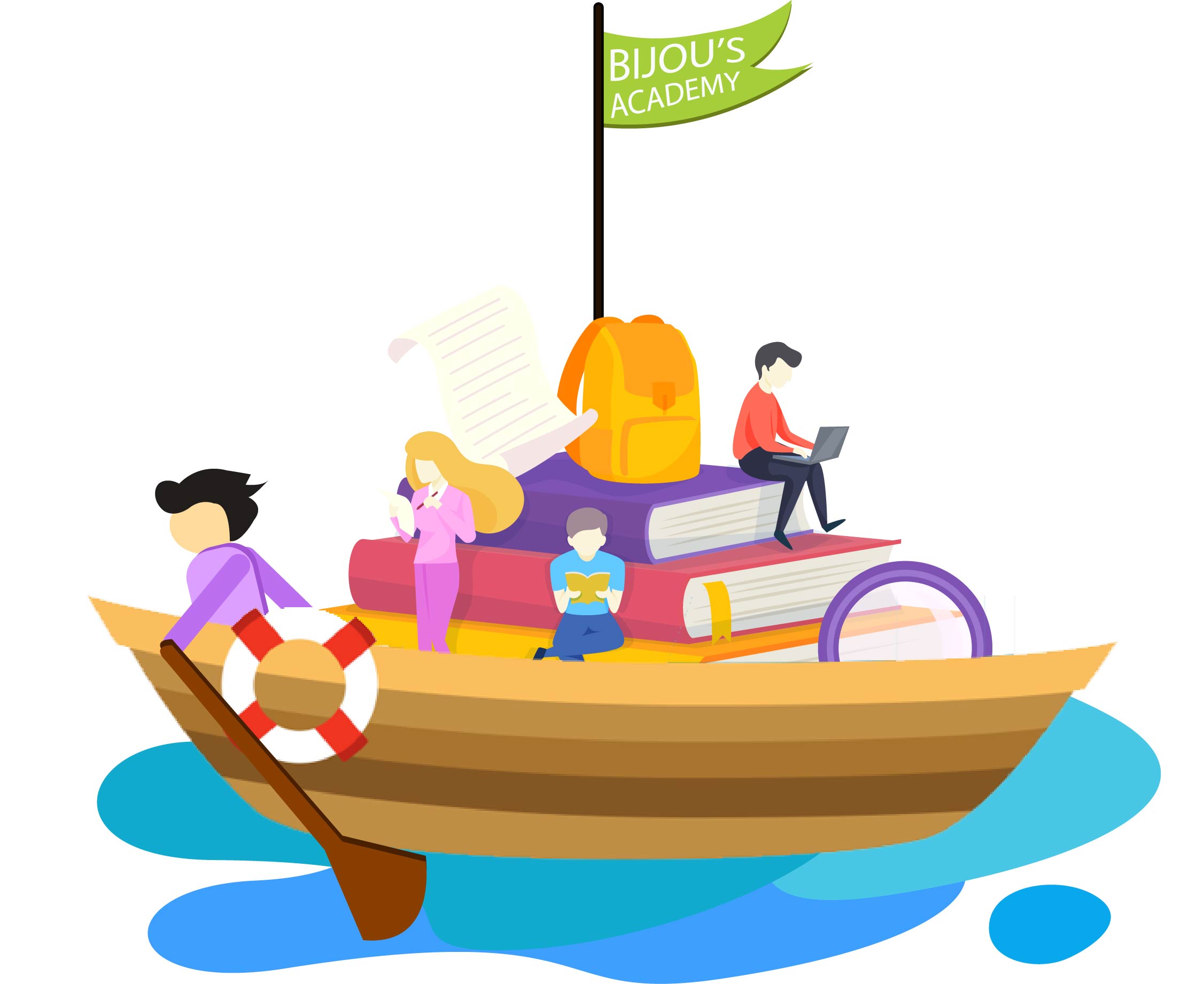 Smooth sailing: Easy progress
The journey begins by breaking up difficult subjects and complex problems into simple concepts and ideas that can be easily understood by every child. Personal counseling and Hand holding ensures that every child overcomes the various academic challenges and eventually emerge as Winners.
At the heart of learning lies the core team of experienced and enthusiastic teachers who creates a positive environment inside the classrooms. These teachers have meaningful conversations that make the lectures more engaging and encourages the child to ask the right kind of questions without fear.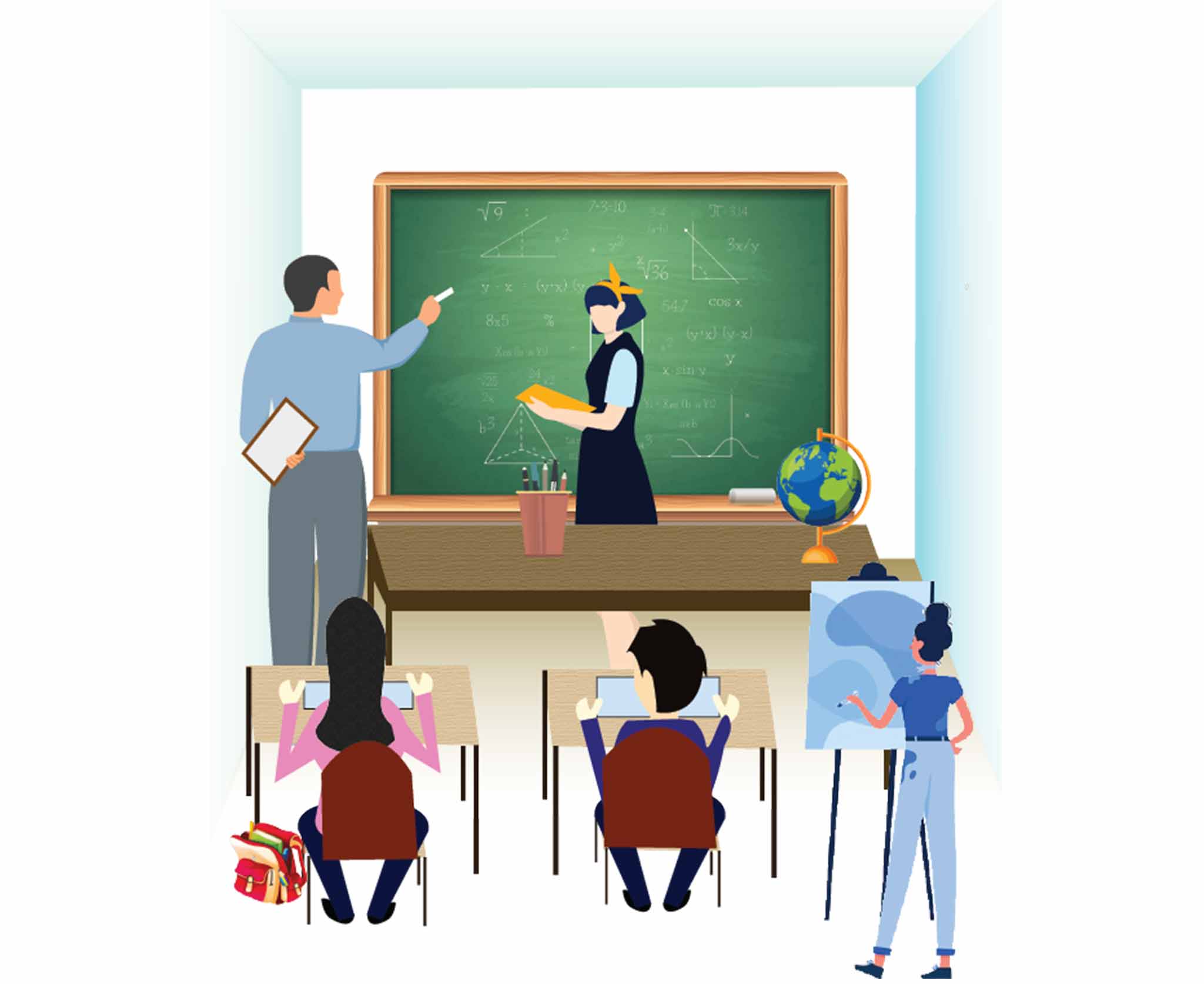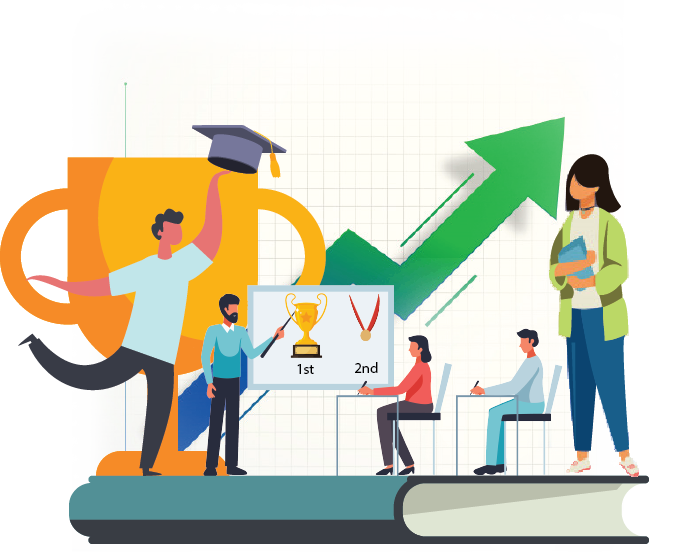 With the team of teachers drawn from the best in the city, You can be rest assured about the quality of education and mentoring. We value the faith you have placed in us when you entrust your child's academic future. Meticulous planning with proper implementation and follow-ups ensures that we always bring out the best in each child.

Maths was a real big problem when I was in class 9. But life took a positive turn around when I joined Bijous academy ( S.B.S). Under the able guidance of Sudhir Sir and Biju Sir, I regained my confidence in Maths and Science. Their unique teaching style and simple methods have inspired many of us towards the noble profession of teaching.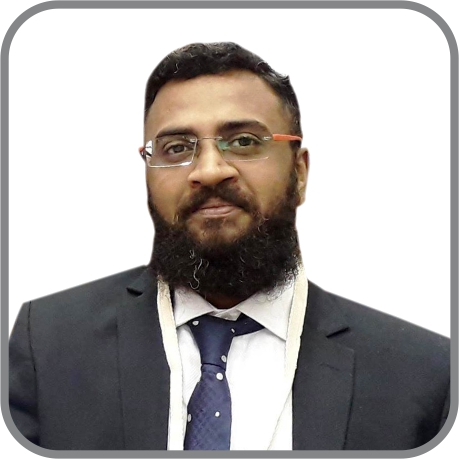 I really value my education here for many reasons. First and foremost, the teachers here really understands you and genuinely care about your education. George Sir was not only a fantastic teacher but also a compassionate human being always bringing out the best in us. I sincerely thank every teacher for playing a pivotal role in shaping up my future.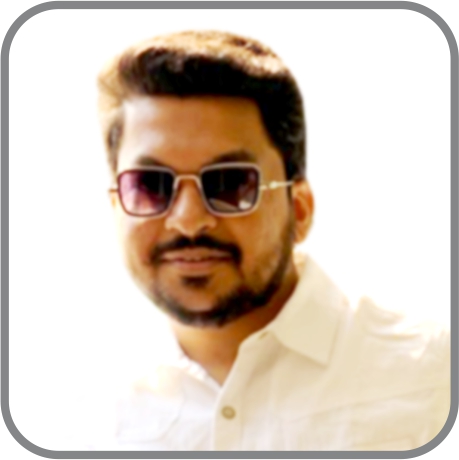 I have so many memories all because of you. I had a wonderful experience with such an amazing pool of teachers and batchmates. Many life lessons learned, and you have helped me reach many milestones in my life . You are one of the reasons I am successful in achieving so many life goals in my life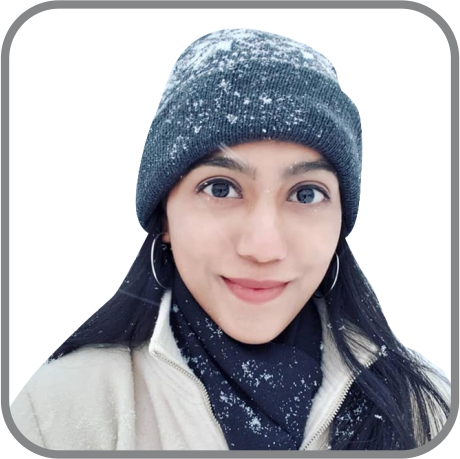 I would like to thank all the teachers of Bijous Academy for helping me throughout my journey. All my teachers were commendable and were always very approachable for guidance and clearing doubts. Biju sir always encouraged and managed to push us out of our comfort zone to identify our potential and gain excellence.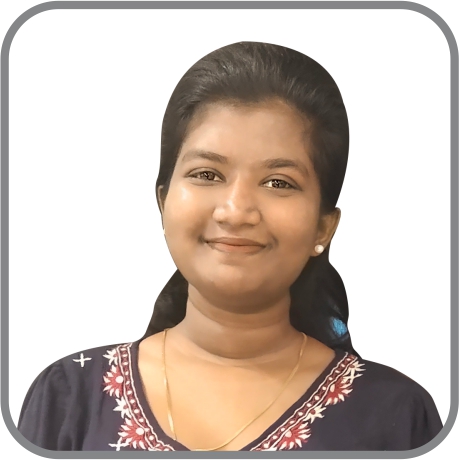 Bijous Academy turned out to be a turning point in my life. I can certainly say that a lot has changed in me in a good way due to the student-centric approach of the teachers. Our teachers helped us get organized, motivated and interested in learning. I found my concepts are far stronger than a lot of my peers who went to other tutorials