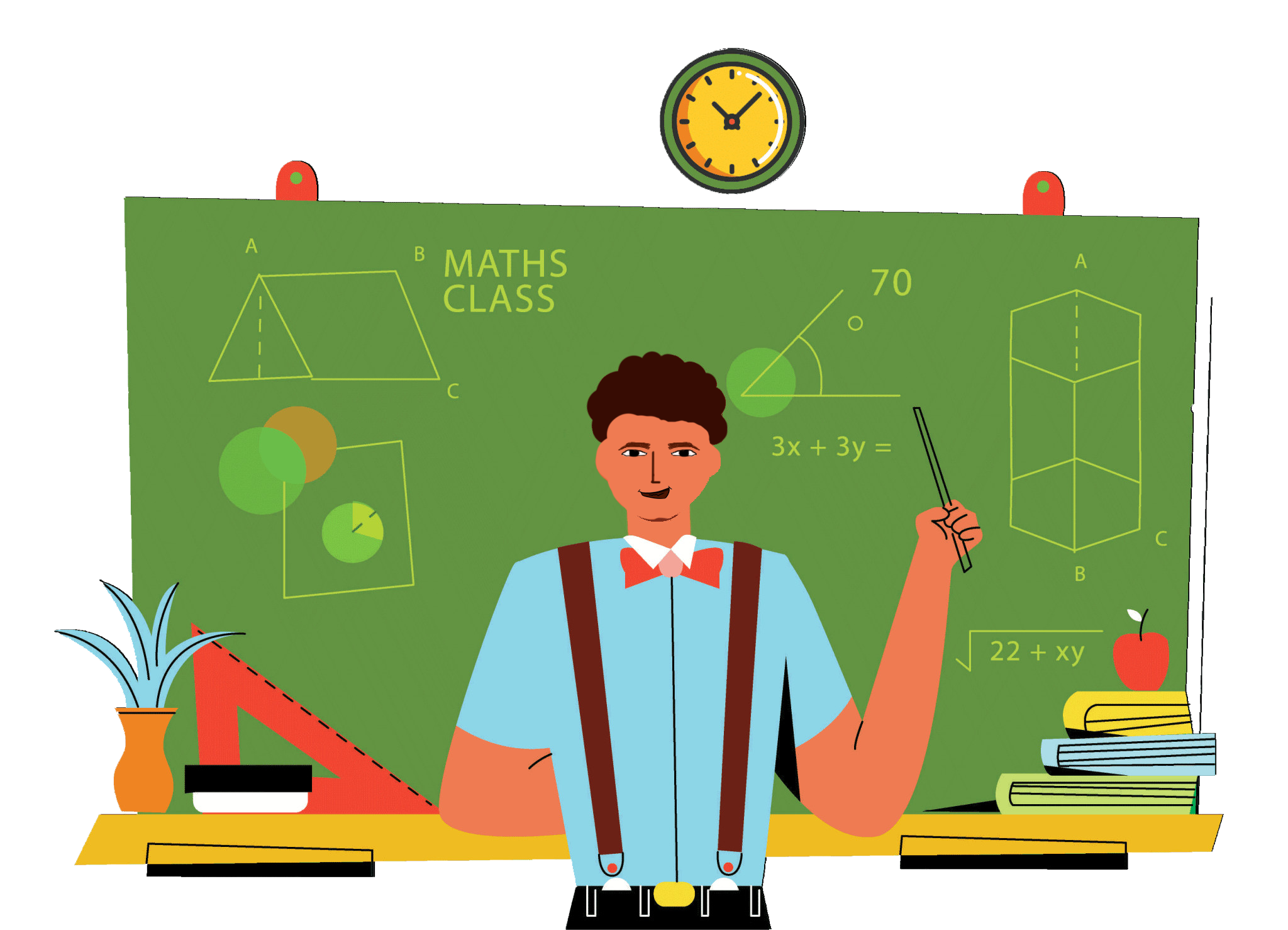 Founder , Director
Bijous Academy  | Advait Science Academy | Commercia Academy  | Edumentors Pvt. Ltd. | MasterCXO | Jeeneeus Minds | Ira Arts Academy
Biju Sir has had an inspirational journey of 25 years which mentored, emboldened and chalked the pathway of many a lives. Be it teaching, writing books on mathematics or mentoring, he has achieved laurels at every step and reached out to students in every corners of Mumbai and its outskirts. He has adorned the mindset of 12000+ Students in this wonderful journey.
He is also among the most reputed names in Mumbai as an education consultant for developing systems and process in the coaching industry. He also has made significant contributions to the organisation, growth and welfare of various coaching institutes across Maharashtra.
The vision of our Academy is to leave no stone unturned to lead the present generation of children towards the path of achieving their dreams, as these very dreams are our own inspiration.
When we see a smile on their faces, a spark in their eyes and a sense of satisfaction in their heart, we know that we are heading towards our vision.